My background theory from before TFA has suddenly become relevant again!
Star Wars Shadow Council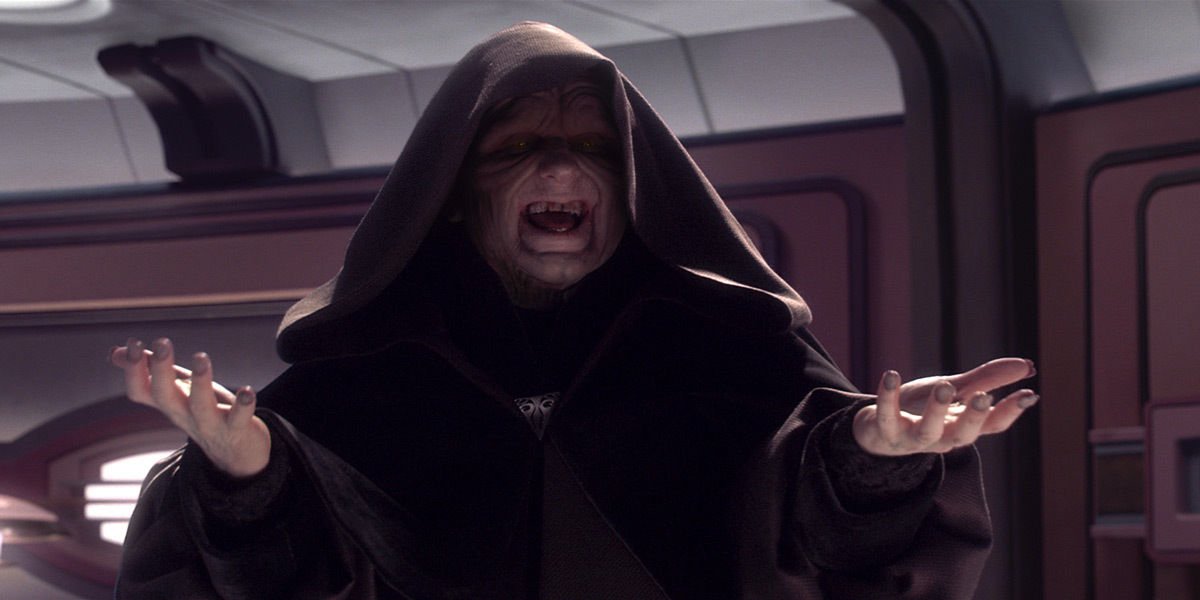 In his quest for domination of the universe itself, the Emperor had many schemes and tools in play. The most visible and prominent was the Death Star. As his rule expanded, resistance inevitably arose which required his attention and delayed him from attaining true power. The Death Star was the answer to these distractions and its completion was to pacify the restive galactic populace so that he might direct his efforts towards more productive ends. It's destruction was a devastating setback, but it was only one plan among many.
This is part of my full background theory:
Secrets of the Emperor and Snoke (Today)
View original post 961 more words