My background theory from before TFA has suddenly become relevant again!
Star Wars Shadow Council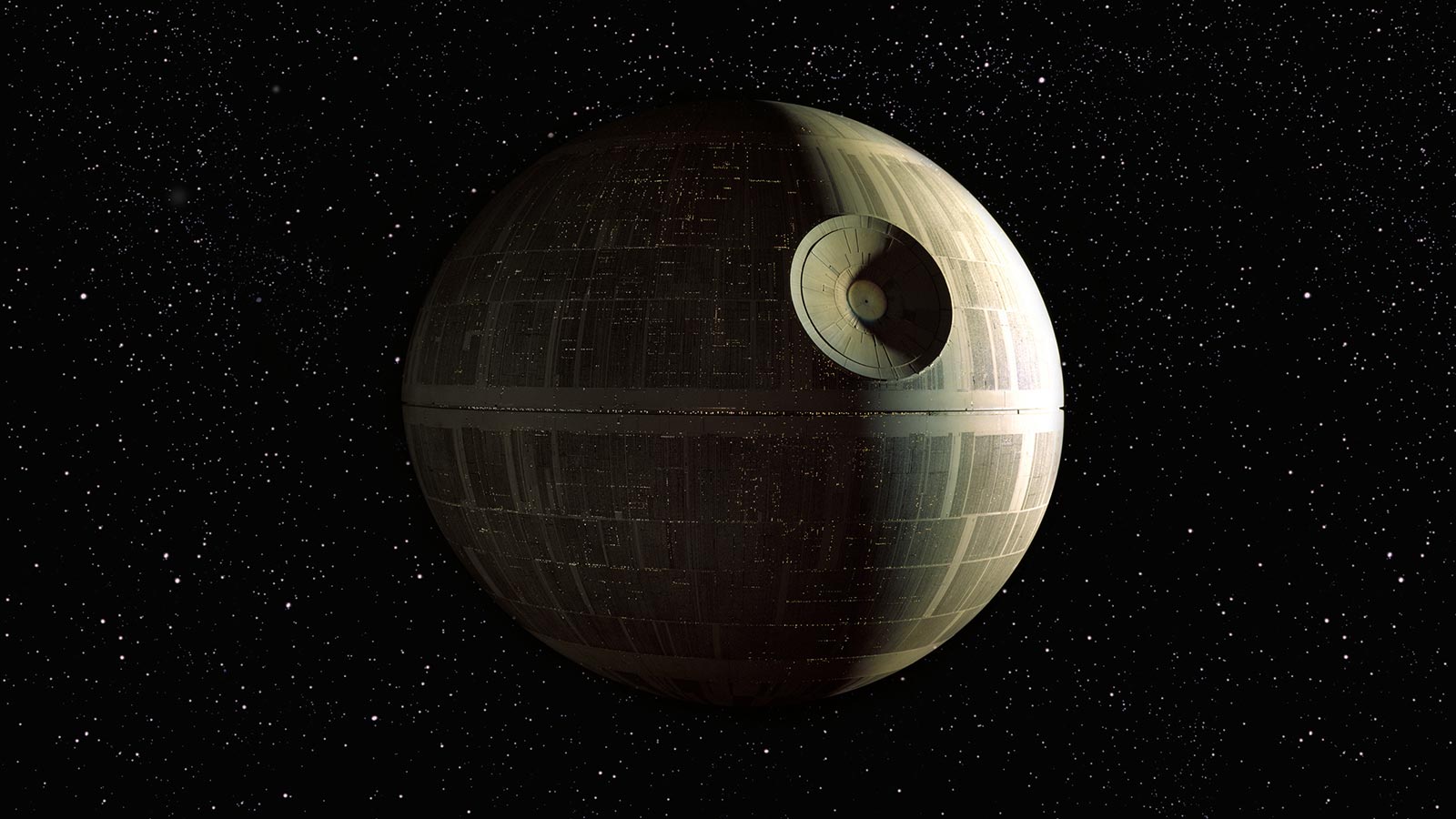 Only the beginning.
Canon has been steadily revealing the Emperor's goals were far more ambitious than ruling the galaxy and had many hidden projects to achieve them. This gives some context to my discussion of Rey and Jakku.
View original post 1,006 more words