The DVD is set to drop in a few weeks with 14 deleted scenes and some mysteries, like what happened to the third lesson, will be cleared. Yet there is still what appears to be an entire sequence unaccounted for.
Written by: robotical712, Josey, Needs_More_Sprinkles, HypersonicHarpist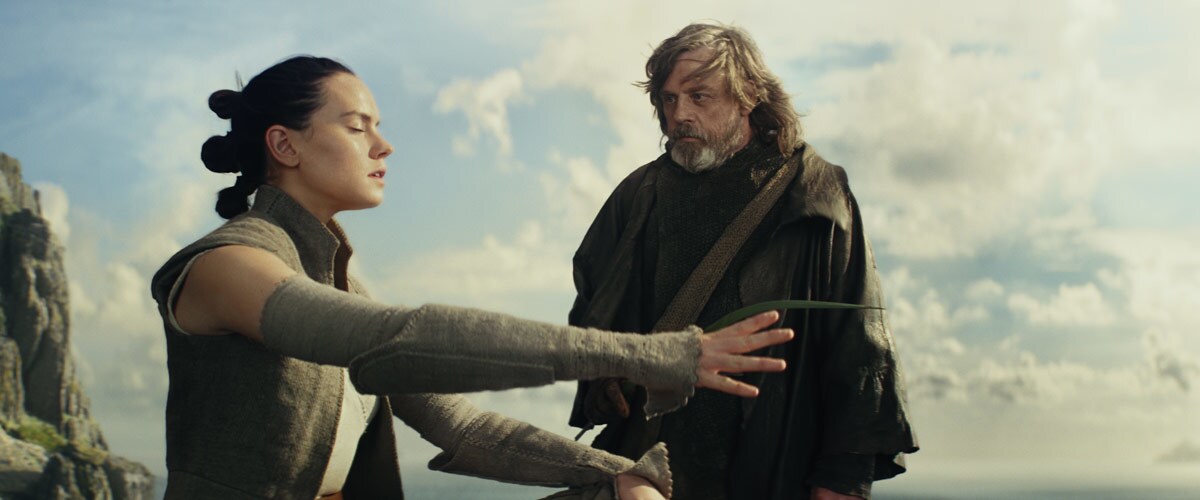 In this section, we examine The Last Jedi itself in light of the ideas developed in the previous section. We think that not only is our suggested interpretation fully compatible, but a more resonant and coherent read of the movie than the surface read. For a full explanation of the interpretation, go here.
Part of our analysis of The Last Jedi.
Continue reading The Definitive "The Last Jedi" Case for Rey Skywalker – Movie Analysis Round Table